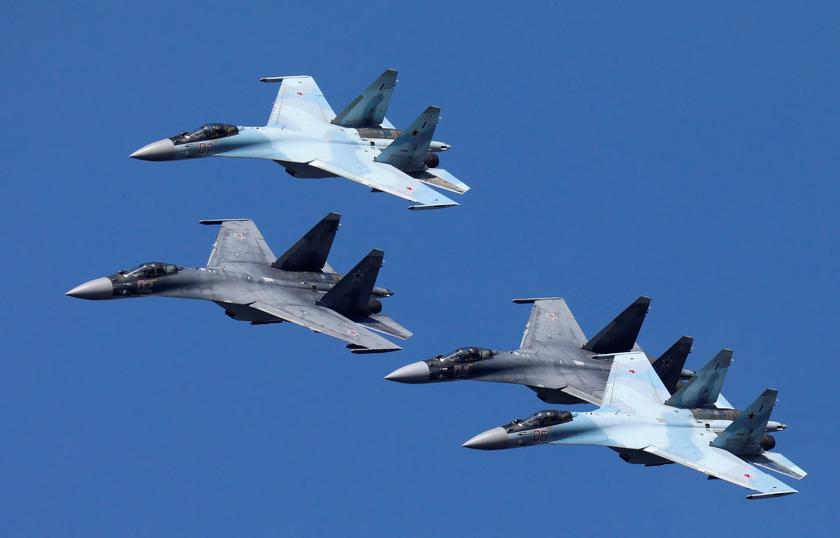 China bought 24 Su-35 fighter jets from Russia worth $2.5 billion, but problems were found in 15 planes
China did not quite successfully purchase two dozen Su-35 military aircraft from Russia.
This was announced by the General Staff of the Armed Forces of Ukraine. The authorities of the People's Republic of China spent $2.5 billion on 24 fighter jets. Thus, the cost of one aircraft was slightly more than $100 million.
The production of one fighter for the Russian army costs from $40 million to $65 million. China bought the planes a few years ago. At that time, the cost of the Su-35 was comparable to the price of the F-35. Currently, American fighters of the fifth generation cost less than $80 million.
According to the General Staff, only 9 of the 24 aircraft were found to be in working condition, which indicates the unreliability and low efficiency of the equipment. The main problems are related to the operation of on-board systems.
We will remind that since the beginning of the full-scale war, the Armed Forces of Ukraine have destroyed approximately the same number of Su-35 fighters as China bought from Russia. In this regard, the Russian army is considering the possibility of returning the old Su-24M bombers to service.