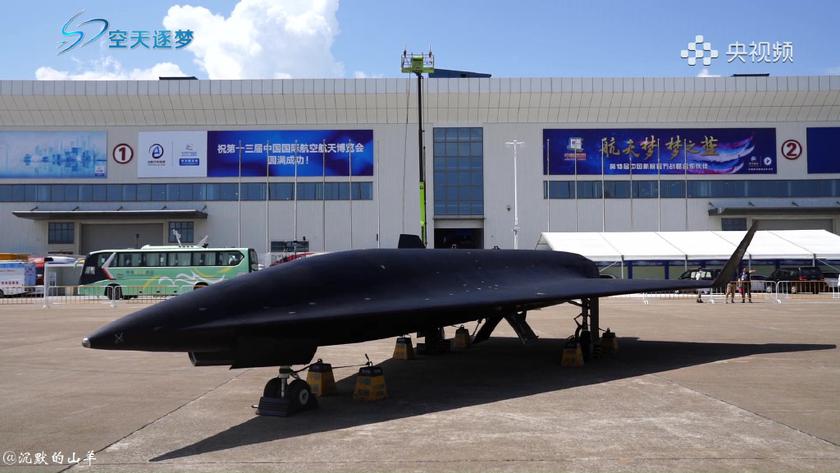 China has shown the WZ-8 drone, which is supposed to destroy F-35 fighters
At the Air Show in Changchun, where the YU-20 tanker debuted, the People's Liberation Army of China showed the Wuzhen-8 drone, also known as the WZ-8.
The drone was first shown a year ago at an air show in the city of Zhuhai. Until now, China has not announced its use and decided to once again demonstrate the unmanned aerial vehicle to the public. The WZ-8 can be used for reconnaissance and as a suicide drone.
New Chinese supersonic drone Wuzhen-8 ! pic.twitter.com/xVAbWvw54l

— Yin Sura 尹苏拉 (@yin_sura) August 29, 2022
By the way, in some materials the model appears as DR-8. For example, in the SCMP article, which was published almost three years ago. The author of the text notes that the drone plays a key role in the [possible] conflict between the US and China in the South China Sea and the western Pacific Ocean.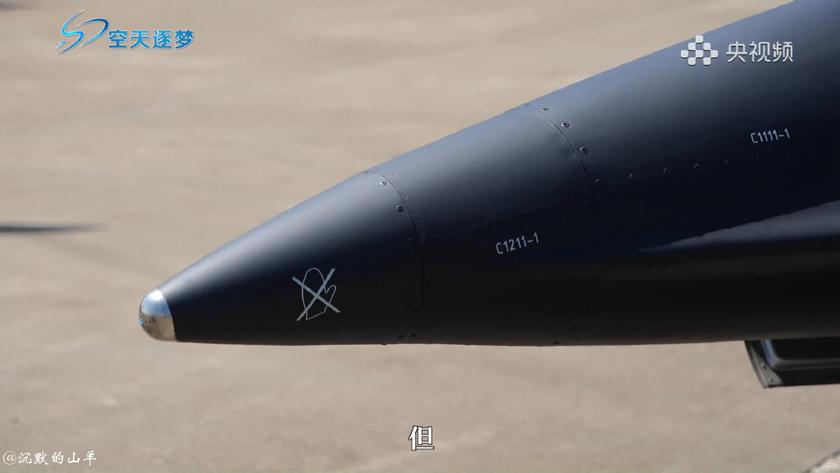 The WZ-8 can reach speeds of up to Mach 3 or 3,700 km/h. The unmanned aerial vehicle will be able to be launched from the H-6N strategic bomber, which will significantly expand the range of use of the unmanned aerial vehicle. The Chinese aircraft has a range of more than 8,000 km.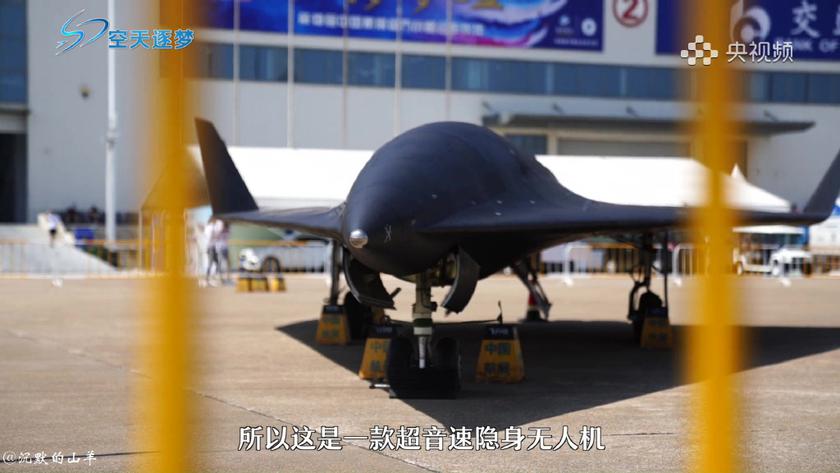 If necessary, the WZ-8 can be disguised as a high-speed missile, i.e. will turn into a kamikaze drone. In this mode of operation, the unmanned aerial vehicle will be able to destroy the American fighters F-22 Raptor and F-35 Lightning II. Another target for the WZ-8 is aircraft carriers.