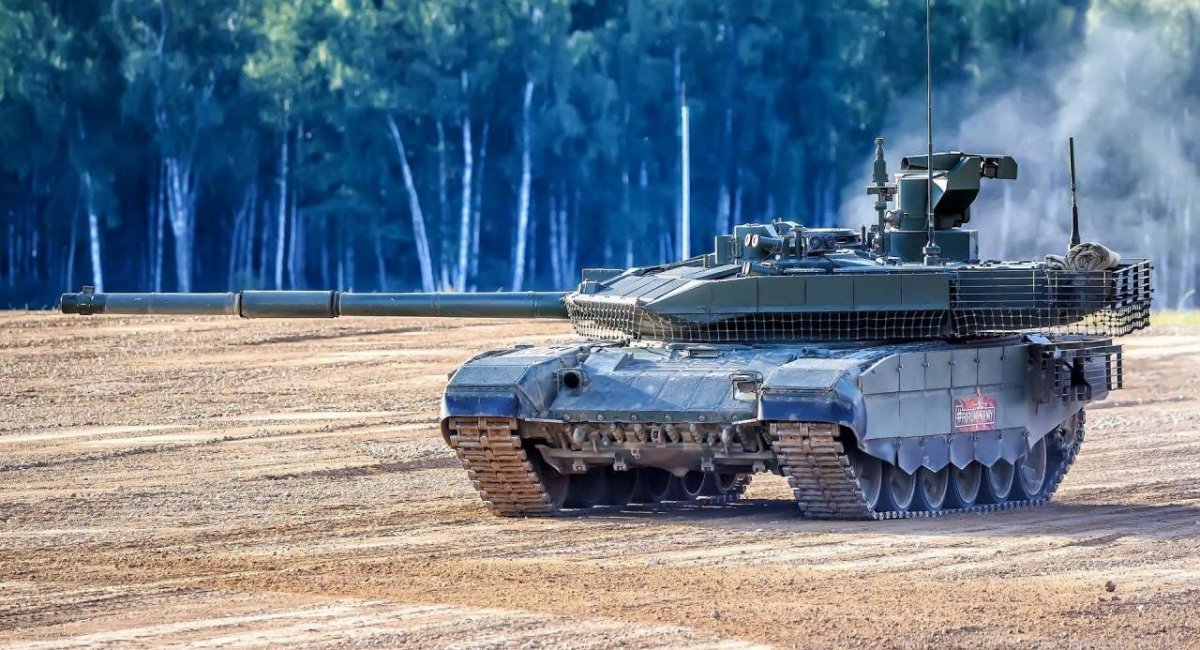 DJI Mavic for $2000 destroyed a modern Russian T-90M tank worth $2.5-5 million in Bakhmut
The Armed Forces of Ukraine destroyed another Russian T-90M tank. This time, the soldiers of the 93rd separate mechanized brigade "Kholodny Yar" distinguished themselves.
The tank was destroyed in Bakhmut using a DJI Mavic unmanned aerial vehicle. The exact model of the quadcopter is not specified, but it is likely that a Mavic 3 was used.
A $2000 civilian drone was able to blow up one of Russia's most advanced tanks. The cost of a T-90M, depending on the level of modernization, is $2.5-5 million. The Russian army has already lost at least 20 of these tanks.