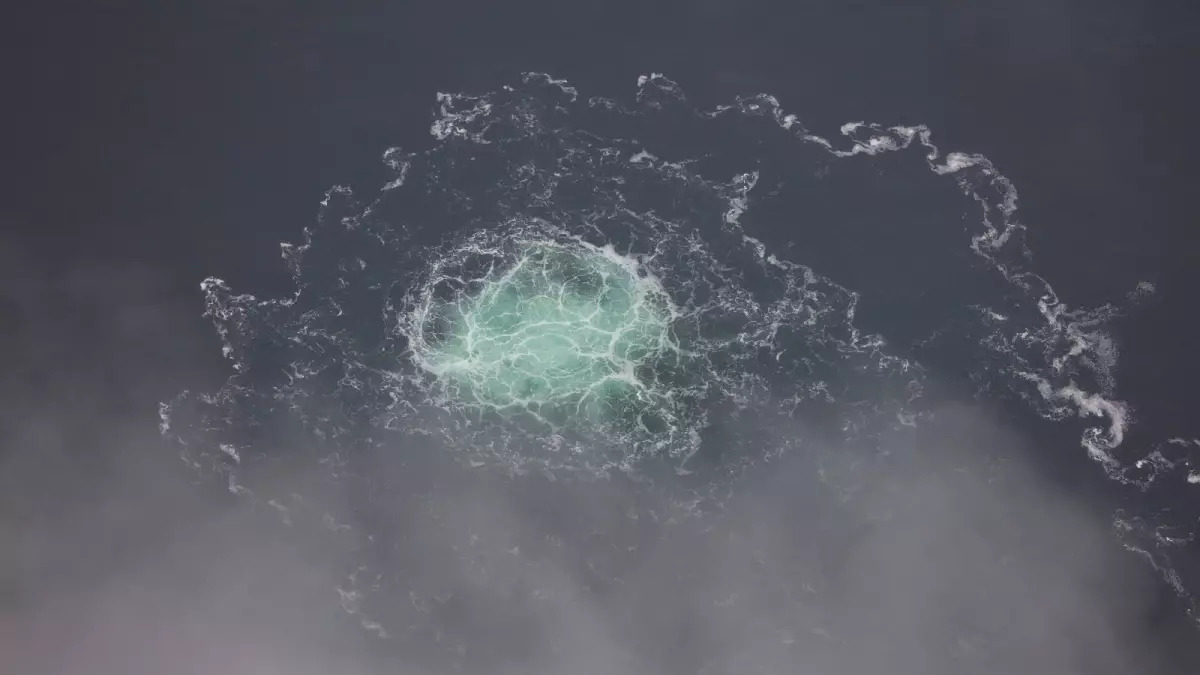 In France, large underwater Internet cables were cut: a Russian submarine is suspected of sabotage
Several submarine cables in the south of France were cut overnight, affecting the internet around the world. It is likely the work of Russian submarine saboteurs, but investigators have so far found no evidence of the country's involvement in the damage.
At least three fiber optic cables were cut in southern France on Wednesday evening, October 19, slowing internet access for users in Europe, Asia, and the US. Cloud companies promptly repaired the highway.
According to a report by cloud security company Zscaler, the unexpected cable damage resulted in packet loss and increased latency for websites and applications traveling along the affected paths. The company identified three faulty circuits: Marseille-Lyon, Marseille-Milan and Marseille-Barcelona. Zscaler made adjustments to internet traffic routing where possible to mitigate the issue. Search operations to identify damaged sections of the submarine cable are still ongoing.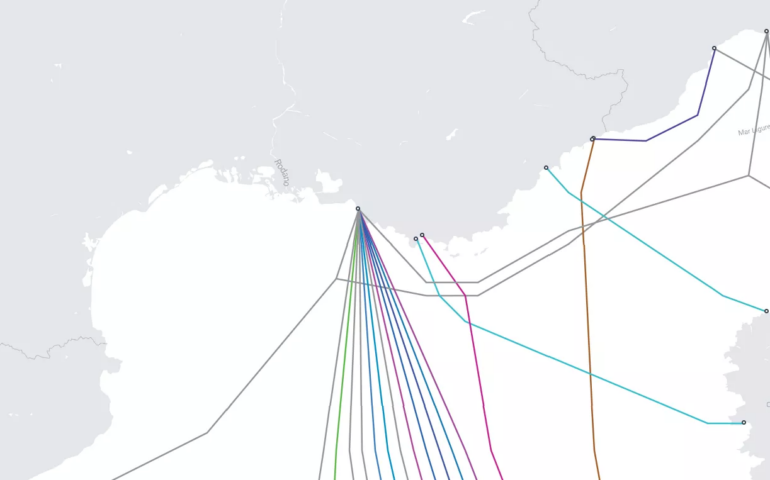 While internet connectivity is gradually returning to normal, investigations continue at local and global levels. French authorities collected evidence of the incident. At the same time, there was another cable failure in the UK, affecting households and businesses on the islands, which have a population of around 23,000.
An outage is affecting some landlines, mobiles and internet on Shetland. In an emergency you can try calling 999 even if you don't have a signal. We have extra patrols out and about in case of an emergency More: https://t.co/GXwOmiDAX5 pic.twitter.com/vhYvW7RmNI

— Northern Police (@northernPolice) October 20, 2022
The breach in Great Britain also sparked rumors that unknown Russian saboteurs may be involved in the fault lines. The rupture left the Shetland Islands isolated from the rest of the world – while technicians were still working to restore another cable connecting the Faroe Islands to the Shetland Islands (it had been cut a week earlier).
Hypothetical scenarios of damage by Russian submarines to the world's Internet infrastructure may seem quite extreme, but the current geopolitical situation, caused by the Russian invasion of Ukraine, only convinces the Kremlin to intervene.