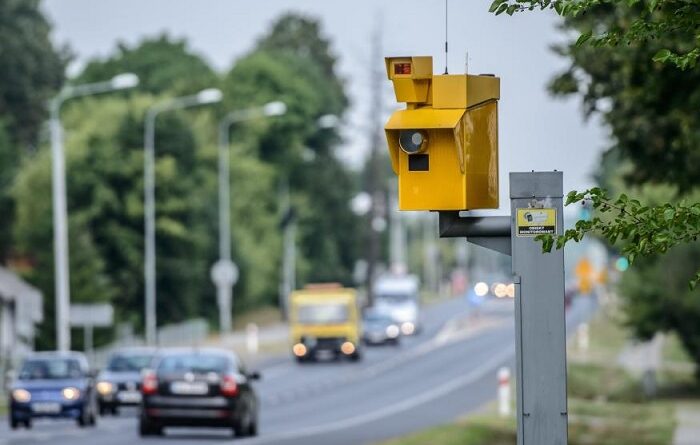 Road video cameras stolen in Sweden were found in Russian UAVs
A few months ago, the Swedish security police began recording cases of theft of Canon road cameras. The cost of replacing one video fixation complex is 21,000 USD. During this time, more than 100 cameras were stolen. They were found in Russian Orlan-10 aircraft.
According to Aftonbladet, cameras in Sweden are mounted on poles along autobahns. They are used to control the speed mode. More than 100 cameras were stolen in six months. Subsequently, identical ones were found in the Russian-made Orlan-10 UAV.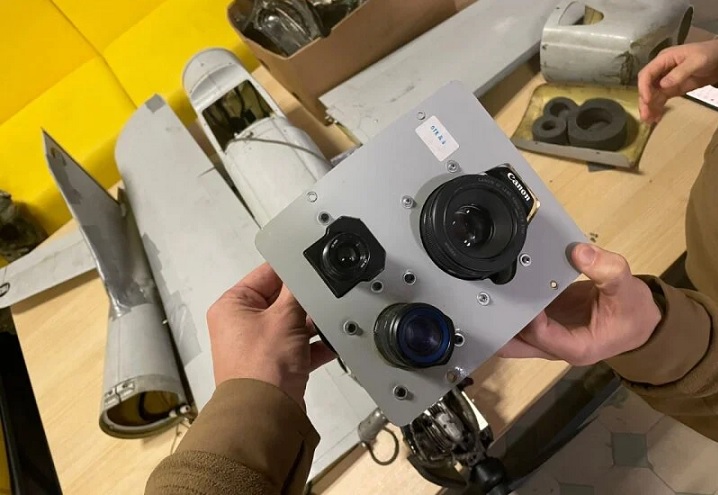 The camera unit of the Orlan-10 drone, the press secretary of the security police, Fredrik Hultgren-Friberg, said on this occasion that he could not disclose the details of the investigation. At the same time, the employee of the department did not consider it necessary to hide the fact that Russia is involved in the theft of traffic cameras in Sweden. The highest number of traffic cameras were stolen on the autobahn connecting Thirp and Hargshamn.