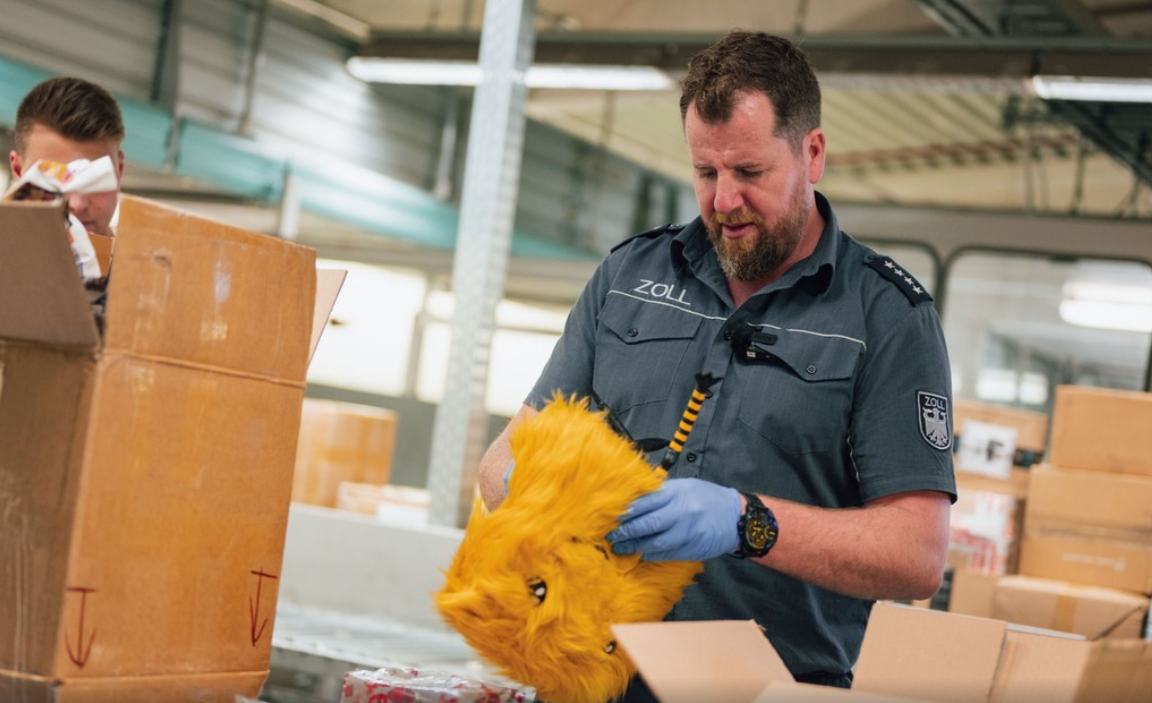 The European Commission has confirmed that Russian citizens are banned from entering EU countries in cars registered in Russia. Because of the sanctions, this is considered a prohibited import, so the vehicles are subject to confiscation. Russians are also prohibited from bringing cosmetics, laptops, phones, precious stones, and other items.
This was reported by the Russian RBC. If Russians try to enter the EU by car, the vehicle may be confiscated.
"It does not matter whether the vehicle is used for private or commercial purposes if it falls under the customs codes listed in Annex XXI (including code 8703) and is imported from Russia," the European Commission said in its clarifications. Customs code 8703 covers passenger cars and other vehicles intended for the transportation of less than ten people.
According to RBC, last summer, some Russians who came to Germany in their cars faced car seizures at customs. In July of this year, the country announced that the import of passenger cars with Russian license plates was banned due to sanctions.
On September 4, the Russian Embassy in Germany reported individual cases of confiscation of personal cars registered in Russia. It was noted that the Russians planned to use the cars for other than commercial purposes.
"The arguments that in this case we are not talking about the importation of goods intended for sale, but about private property used for personal purposes and temporarily imported into the territory of Germany on legal grounds, are not taken into account," the Russian embassy said.
Also, Russians may not bring all their personal belongings with them to the EU. For example, customs officers may confiscate cosmetics, suitcases, laptops, and smartphones listed in the relevant European Commission document (Council Regulation (EU) No. 833/2014 of July 31, 2014 on restrictive measures in connection with Russia's actions to destabilize the situation in Ukraine). Other items banned from importation include leather and fur products, semi-precious and precious stones, toilet paper, shampoos, toothpastes, trailers and semi-trailers for the transportation of goods, yachts, and cameras.