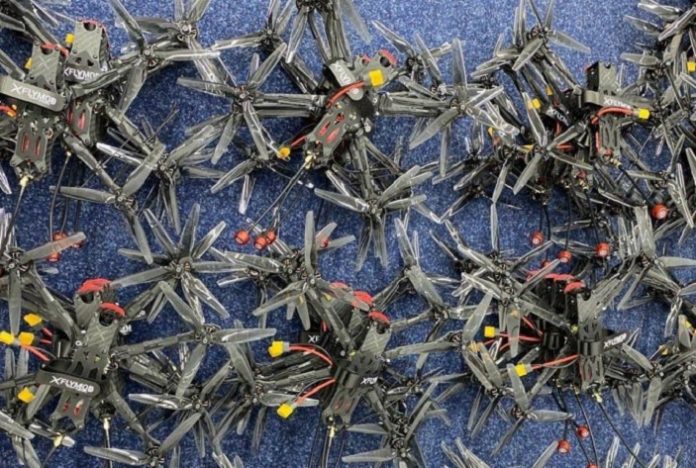 The most effective Ukrainian kamikaze drone in the FPV class has been named
The Armed Forces of Ukraine have new attack drones with improved performance. As a result, the effectiveness of attacks on the occupiers has increased significantly. This was reported on the TG channel of the Escadron drone operator school.
A group of volunteers assembled and delivered a large batch of Pegasus FPV drones to the Ukrainian Armed Forces with the support of the Army of Drones. This aircraft was given the craft name EVERSTAKE. It has an improved flight range. One of the drones managed to set a record. It hit the target, which was 14 kilometers away from the takeoff site.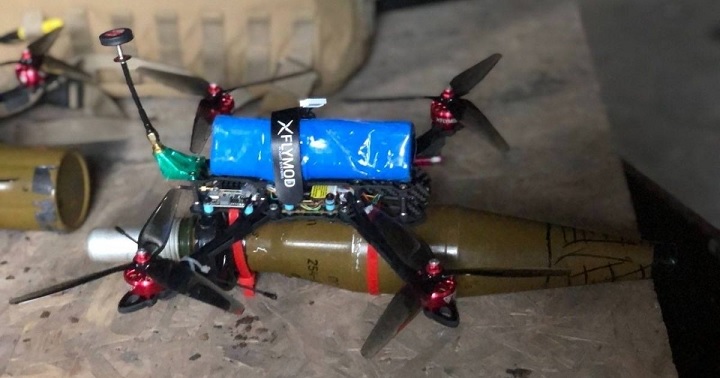 Eskadron claims that the Pegasus drones are so highly effective that soon the Internet will be flooded with videos of their combat use at the front. The UAV Operators School supplies such FPV drones to units of the Ukrainian Army, the Security Service of Ukraine, and the National Guard. To avoid confusion, the volunteers give their drones various nicknames, such as Ani Lorak, Zelya, Goida, etc.